Each year LWV Roseville Area holds an evening of Conversation with Constituents, inviting local elected officials to join our members and guests for informal discussion of current topics of import in our communities.
Our event was featured on North Suburban Beat.  See the video here.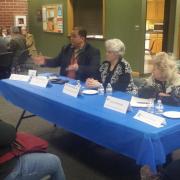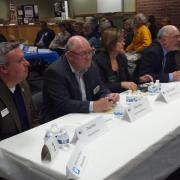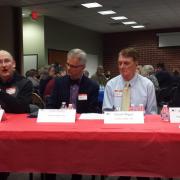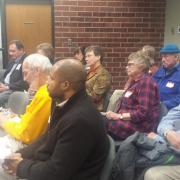 The League assists at naturalization ceremonies of our newest citizens.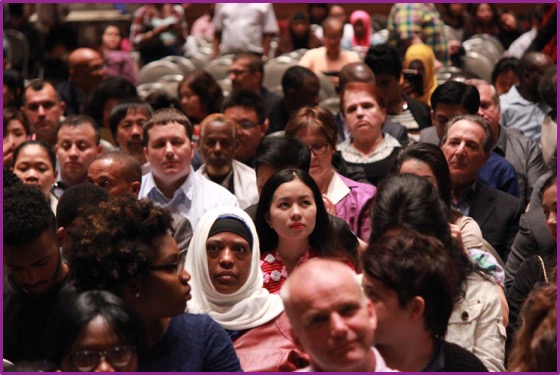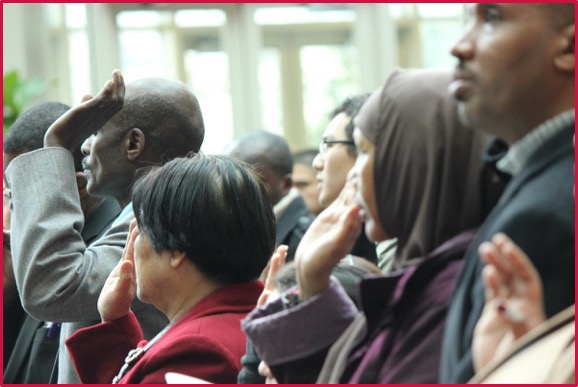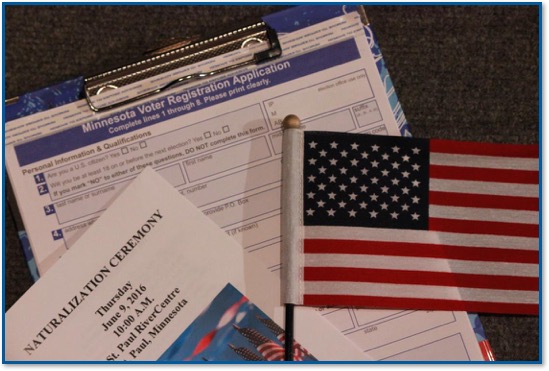 Pages