Fairview Alternative High School Voter Registration May 3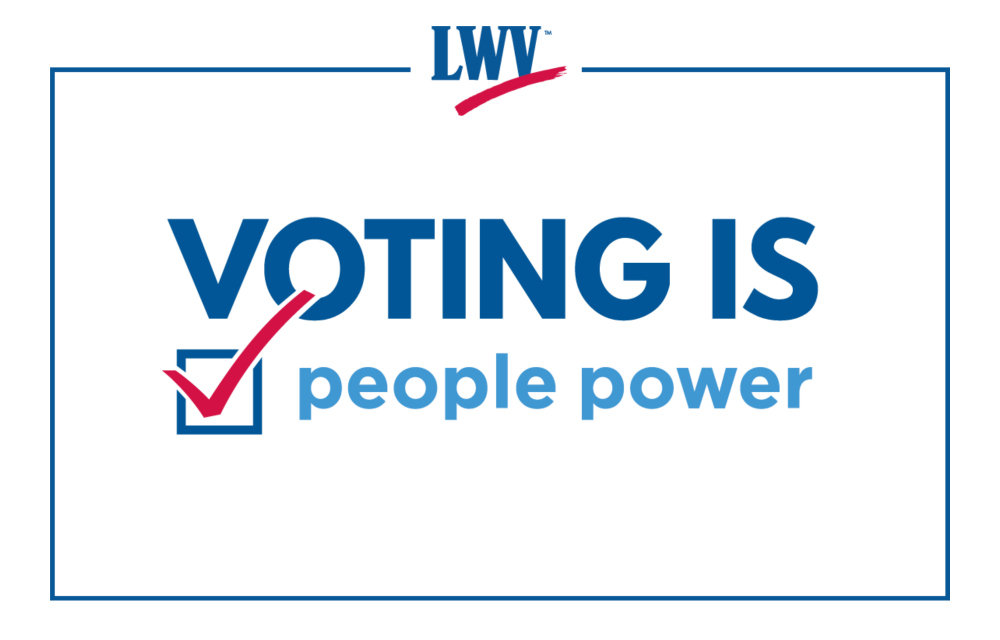 The League of Women Voters, Roseville Area, will be offering voter registration to students and parents on the evening of Thursday, May 3rd, during Family Conferences Night at Fairview Alternative High School.  People are encouraged to register and then Be A Voter!  Below are the requirements to register:
Be 18 by Election Day, Tuesday, Nov. 6, 2018
Be a citizen of the United States and a resident of Minnesota
Have a valid ID to show, a MN Driver's Lilcense, Permit, or a MN ID card number
If none of the above IDs, know the last four digits of your Social Security number
If a person has a Driver's License but forgets it, the Social Security number cannot be used, but a registration form may be taken to complete and mail in.  On-line voter registrations, as well as same-day registration at the polls are also a means to register.