League Hosts Housing Panel October 21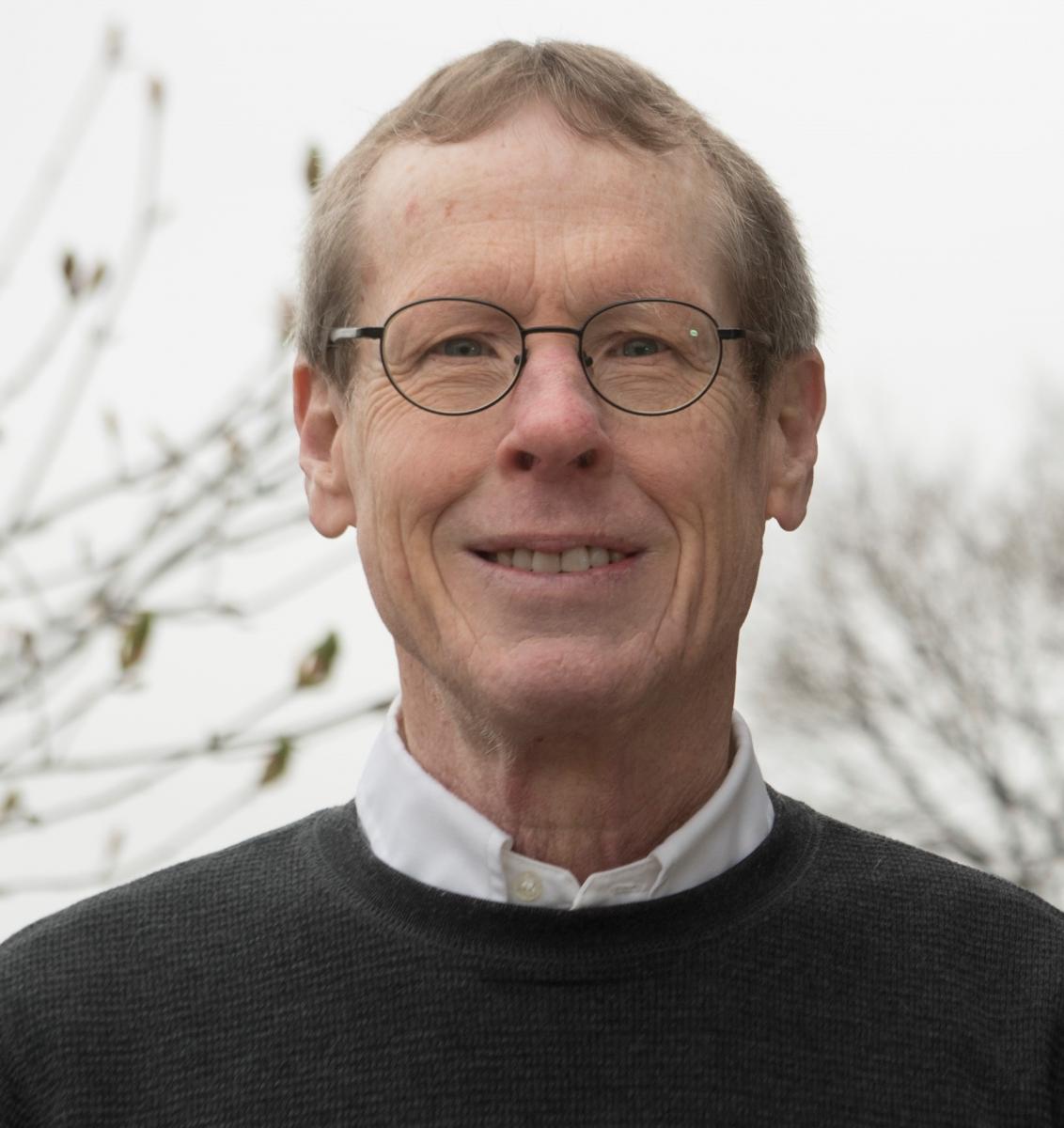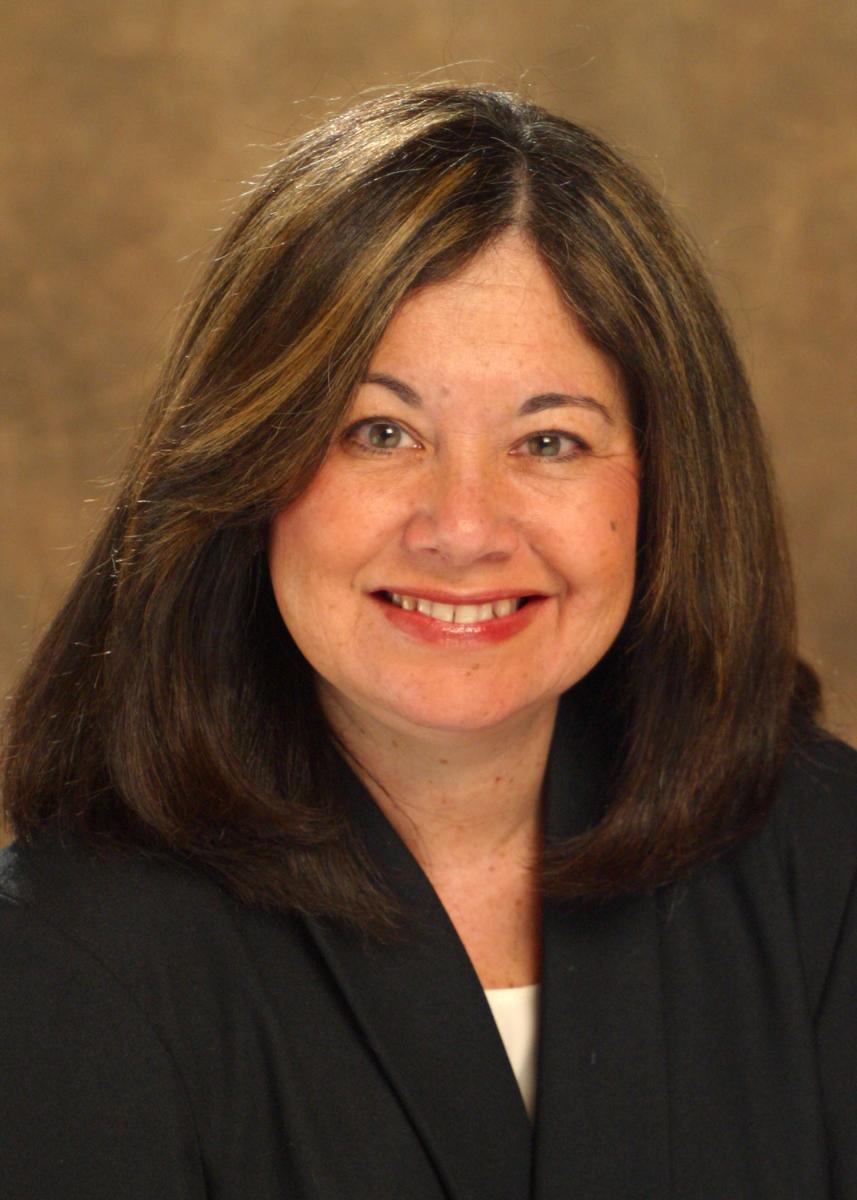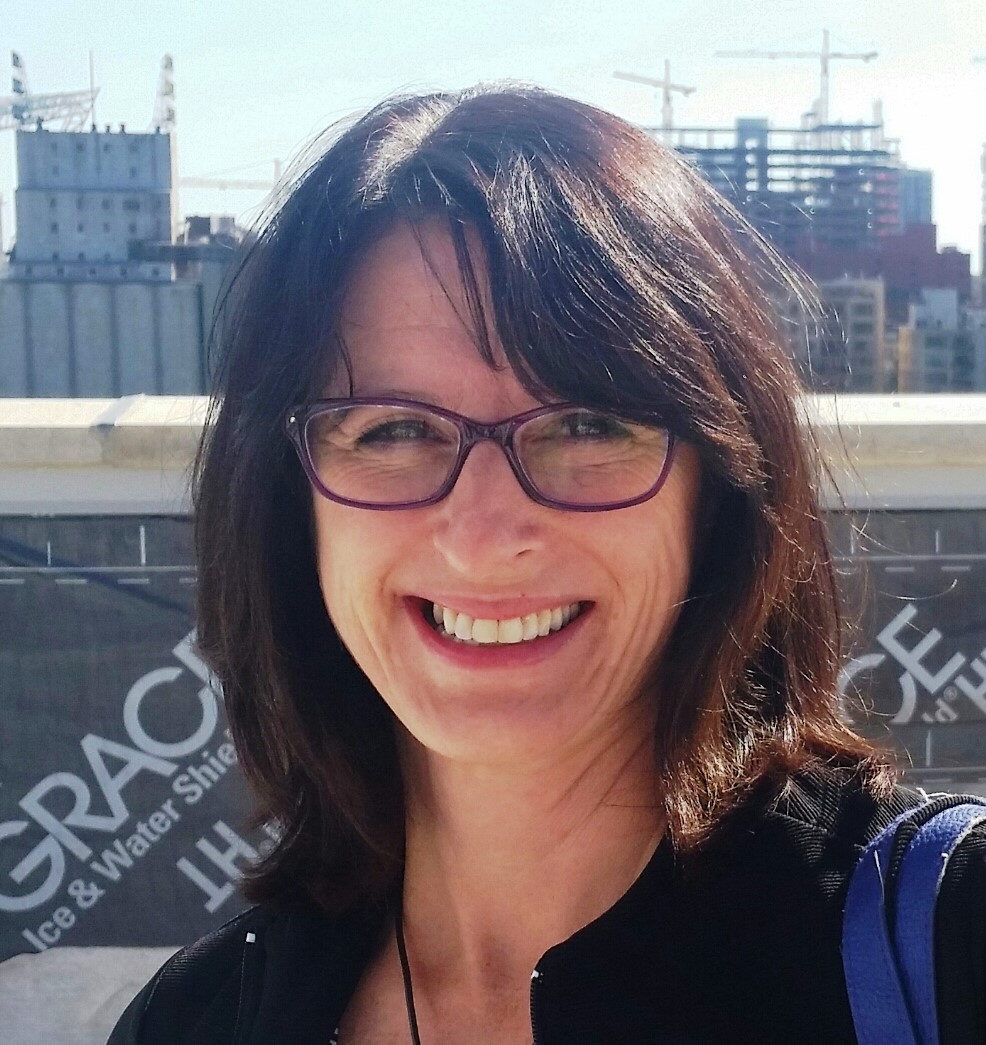 The Council of Metropolitan Area Leagues of Women Voters (CMAL) will host a panel of housing experts at an October 21 (Saturday) meeting.  The League of Women Voters supports fair housing and equality of opportunity for housing for all persons. Speakers will discuss housing issues, including city comprehensive plan housing updates and the role of the Metropolitan Council. The meeting is co-sponsored by the Roseville Area League and Centennial Methodist Church.
Panelists are:
Chip Halbach, long-time Executive Director of the Minnesota Housing Partnership
Gail Dorfman, Metropolitan Council Representative and Executive Director of St. Stephens Human Services
Cathy Bennett, Housing initiative, Urban Land Institute
The meeting will begin at 10:00 a.m. with registration and coffee, and the program will be 10:30 - 12:00.  Location is Centennial Methodist Church, 1524 W. Co Rd C-2 (corner of C-2 and Snelling) Roseville. The event is free and open to the public.