"Shoot Suffrage to Death": A Short History of Race, Violence, and the Right to Vote - March 15, 2022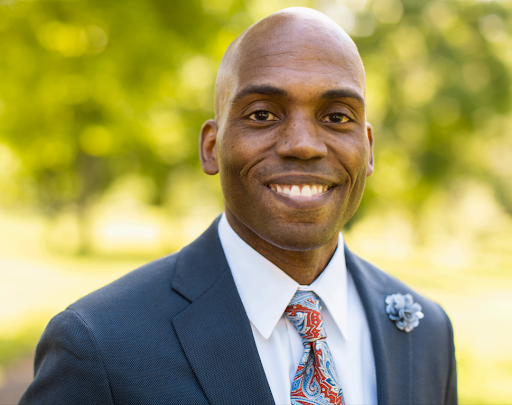 If you were not able to attend this excellent presentation, Ramsey County Library has provided a link to the recording: https://my.nicheacademy.com/rcladult/course/45833
In this session, Dr. Yohuru Williams, will explore the history of the use of violence to suppress voting in communities of color from the Reconstruction era to Present. Dr. Williams is Distinguished University Chair and Professor of History at the University of St. Thomas. He is the Founding Director of the Racial Justice Initiative at the university, and has often served as a political commentator on regional and national radio and television programs. The League of Women Voters Roseville Area and Ramsey County Library are excited to sponsor Dr. Williams in this important presentation. Reviewing the material in the following links will enhance the program experience:
15th  Amendment: https://www.youtube.com/watch?v=3PWgcHkHFeM
The Voting Rights Act of 1965:  https://www.history.com/topics/black-history/voting-rights-act-video
Primary Source Document:  https://www.facinghistory.org/reconstruction-era/election-violence-mississippi-1875
Article - Wayne A. Santoro, The Civil Rights Movement and the Right to Vote: Black Protest, Segregationist Violence and the Audience, Social Forces, Volume 86, Issue 4, June 2008, Pages 1391–1414, https://doi.org/10.1353/sof.0.0042
Books - Carol Anderson, One Person, No Vote: How Voter Suppression Is Destroying Our Democracy, Bloomsbury. Yohuru Williams, Rethinking the Black Freedom Movement, Routledge.