A Second Chance - August 21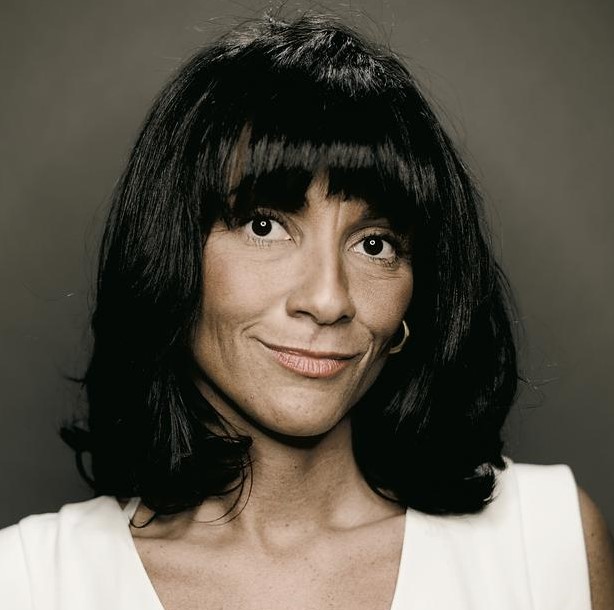 LWV Roseville Area will host a presentation by Sarah Walker, founder of Minnesota Second Chance Coalition.  Second Chance is a nonpartisan coalition of over 50 organizations who advocate for policies and outreach to enable individuals who have been incarcerated to transition successfully into their communities and to prevent relapse into the criminal justice system.
Among Ms. Walker's extensive background in social justice, is service as a board member of the William Mitchell Reentry Clinic Advisory Board and past member of Governor Dayton's Minnesota Sentencing Guideline Commission.  In 2016, she was named one of the "40 under 40" by the Minneapolis/St. Paul Business Journal for her contributions as a lobbyist, Second Chance founder and president of the Coalition for Impartial Justice.
The meeting will be held on August 21, 6:30-8:00 p.m. in the Lexington Park Building, corner of Lexington and County Road B, Roseville.  The parking lot is on County Rd. B.  Additional parking is available on Eldridge, along the south side of the park.  Our meeting is free and open to the public.   
To print a flyer to give to friends or family members who may be interested, click here.