Resources About Redistricting, Gerrymandering and the Census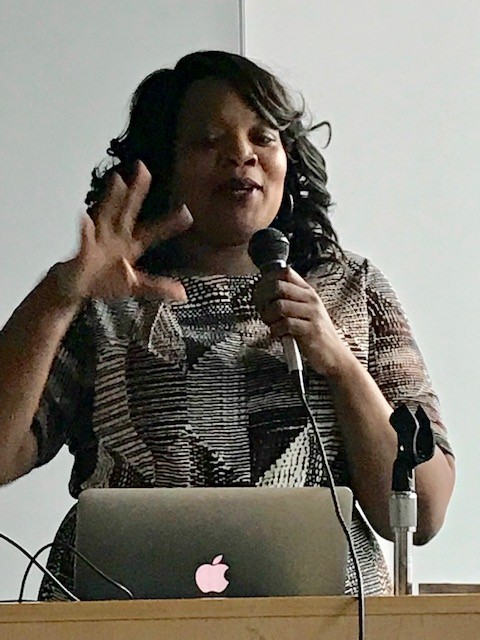 A lively discussion was held during the March 20, 2019 event on topics of Redistricing, Democracy and the Census.  Our speaker was Alberder Hampton-Gillespie, from the board of Common Cause Minnesota, and she explained the concept and process of redistricting, what the problems associated with it are, and how the census affects it.  You will be able to view a video of the presentation and discussion on our YouTube channel soon.  In addition, Common Cause Minnesota provided documents that you may be interested in:
Finally, the White Bear Area LWV and Common Cause co-sponsored a Redistricing Forum on Monday, March 19.  Panelists included:  Prof. David Schultz, Hamline University and Law School; Nick Harper, atty. and Dir. of Civic Engagement LWV MN; Steve Kelly, Humphrey School and former MN State Senator; Susan Brower, MN state Demographer.
Here is the link to the Redistricting Forum from Mar.19 with Tom Horner moderating.  Sponsored by White Bear Area LWV and Common Cause.