Presidential Primary 2020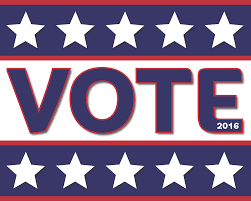 The Minnesota Secretary of State's office has put together information about the upcoming Presidential Primary.  Due to a change in state law, Minnesota for the first time will hold a presidential primary on March 3, 2020.  You can see all the information provided, including information on absentee and early voting, by going to the MN Secretary of State web page, 
Early voting begins January 17, 2020.