National Voter Registration Day is Tuesday, September 24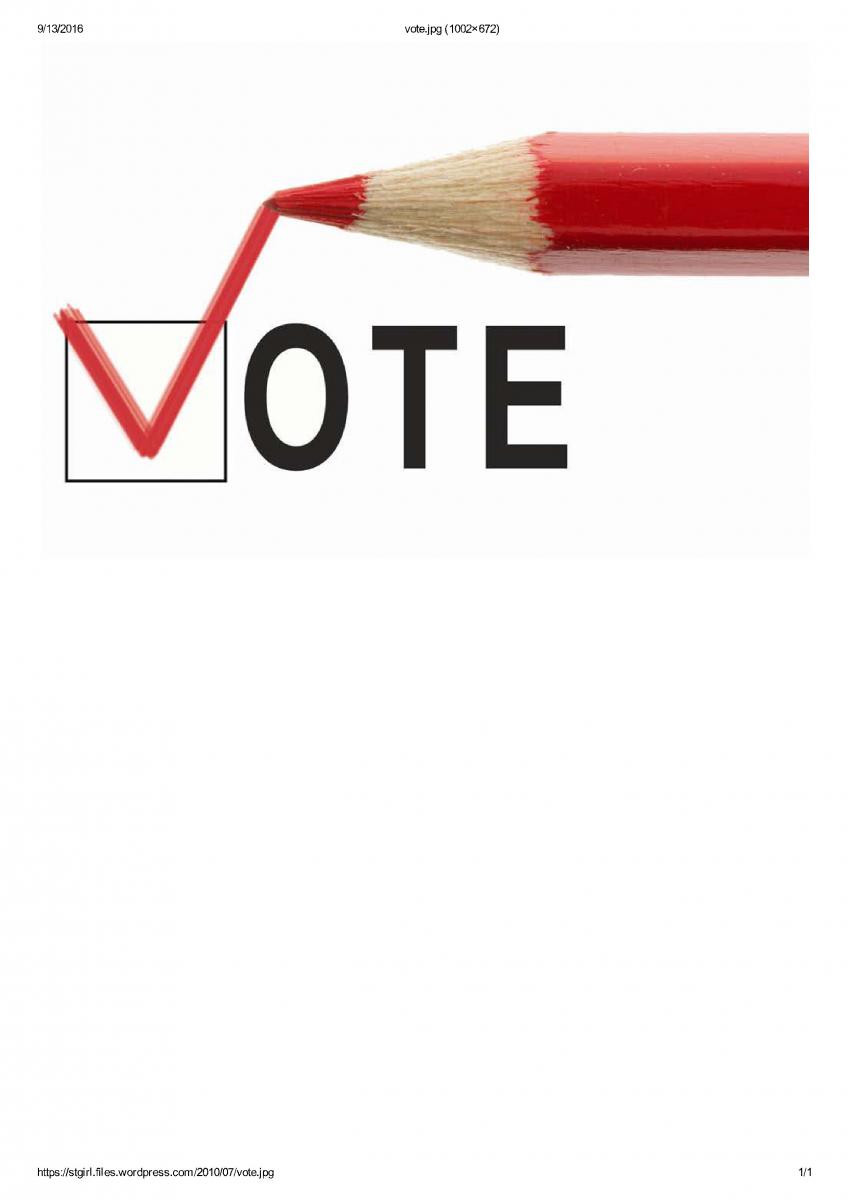 League of Women Voters, Roseville Area, is again offering voter registrations in area high schools.  On National Voter Registration Day, students at RAHS will have the opportunity to register to vote during their lunch periods in the cafeteria.
Qualifications:
 Be 18 by Election Day, Nov. 5, 2019
Present a required ID which is a Drivers License, Permit, or State ID Card
If none of the above, know the last 4 digits of one's Social Security number
* Registering to vote may also be accomplished on-line using MNvotes.org or at Early Voting Sites or on the same day at Polling Places.