Minnesota's Next Steps to a Clean Energy Economy - April 17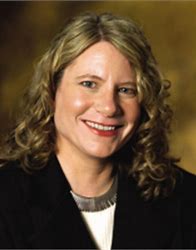 In observance of Earth day, the League of Women Voters Roseville Area will host a symposium celebrating steps Minnesota is taking toward energy efficiency as they affect air and water quality and our economy through lower costs and job creation.  Featured speaker is acclaimed climate and energy policy expert J. Drake Hamilton, Fresh Energy Science Policy Director.  Minneapolis-St. Paul Magazine named her "one of Minnesota's 100 influential people who make things happen."  She will highlight how solar and geothermal usage can affect a typical home in our community.
The Tuesday, April 17 meeting will be held from 6:30 - 8:00 p.m. at Prince of Peace Lutheran Church, 2561 N. Victoria, Roseville.  The event is free and open to the public.