Extraordinary Women Field Trip - August 19, 2021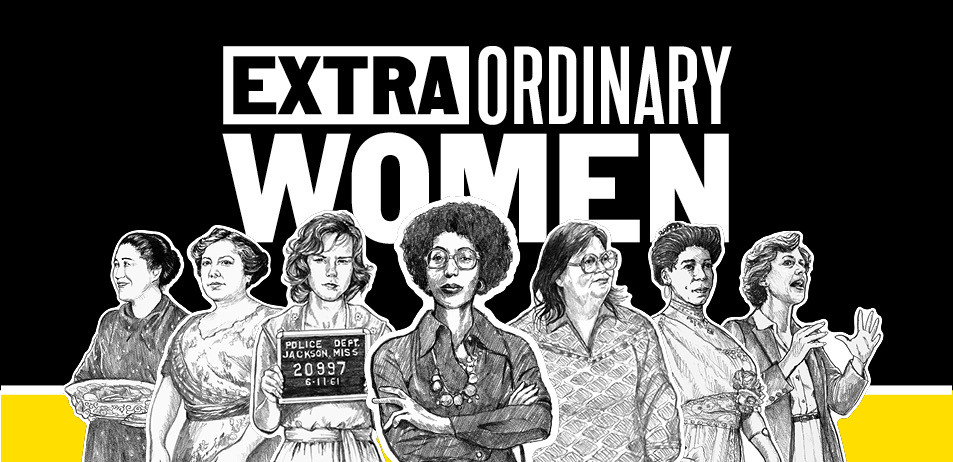 Mark your calendar!  The typical June LWV-RA field trip will be at 10:00 a.m. on Thursday, August 19, at the Minnesota History Center, featuring the ExtraOrdinary Women exhibit. https://www.mnhs.org/historycenter  Details:
Meet at 10:00 on Thursday, August 19 in lobby at MHC (345 W. Kellogg Blvd., St. Paul)
Cost is $12;  $10 for 65+;  free for members (MHC is not officially open for groups with group rates.)
Lunch after?  …The Market House Grab-n-Go is now open for sandwiches and salads, etc. (no grill service, yet.)
Carpooling??...If interested, meet at Little Canada City Hall parking lot at 9:45. (515 Little Canada Rd. East)  Please contact Rita Mills at rleomills@hotmail.com or Rachel Geiser at rachelsoup@gmail.com so we know to expect you.