Election 2018 Coverage by Lillie Suburban Newspapers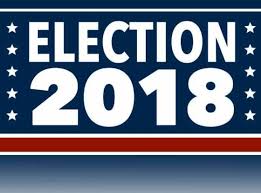 The Lillie Suburban Newspapers has compiled information on candidates for local elections.  This includes information Mayoral and City Council Candidates for the cities of Little Canada, Maplewood and Roseville.  There is also information about the School Board Candidates in ISD 622 (North St. Paul/Maplewood/Oakdale).  Access the Lillie Suburban Newspapers link here.
The Minnesota Secretary of State's Office has compiled available candidate information for the Candidates running in Lauderdale.  For City Council Candidates, click on this link.  For the information on the Mayoral Candidate, click on this link.