Dr. Josie Johnson - Hope in the Struggle - September 16, 2020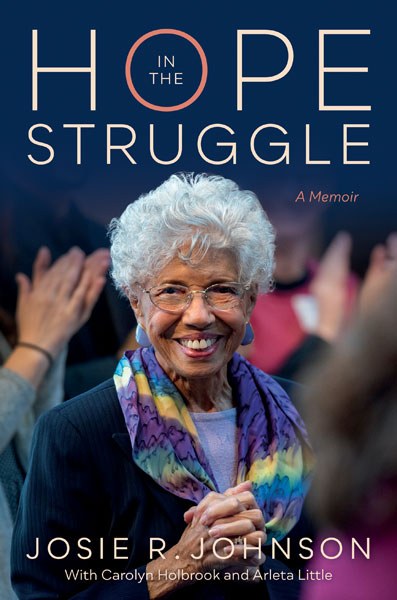 As part of our year-long celebration of 100 years of the League of Women Voters, our League invited Dr. Josie Johnson and her co-author Carolyn Holbrook to speak at our Wednesday, September 16 meeting 6:30 - 8 pm. Due to personal circumstances, Dr. Johnson is unavailable to attend, but we are fortunate that Holbrook will cover both Dr. Johnson's book as well as her own newly released book, Tell Me Your Names and I Will Testify. Both books are published by the University of Minnesota Press and are pertinent to our League anniversary and the times we live in, where we must continue fighting for voting and civil rights. This Zoom meeting is co-hosted by the Ramsey County Library - Roseville.
Here is a link to view the program in its entirely: https://www.rclreads.org/hope-in-the-struggle/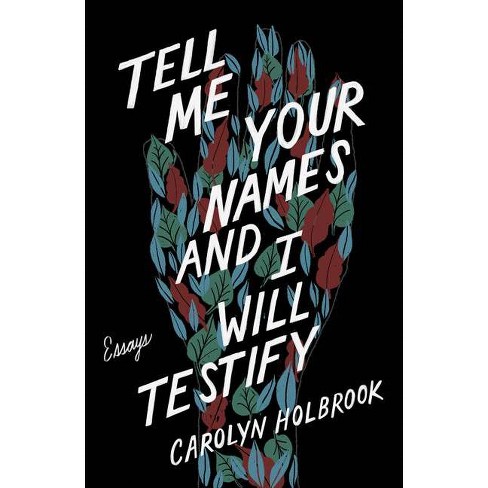 Dr. Johnson's esteemed career includes being a long-time member of the Minneapolis League and serving on the national League board in the 1970s. Her book, Hope in the Struggle, highlights her role in the League and elsewhere advocating for voting rights, including making brave trips to the South to register voters during the heat of the Civil Rights Movement.
Carolyn Holbrook, adjunct professor of creative writing at Hamline University, was founder and executive/artistic director of SASE: the Write Place and now leads More Than a Single Story, a series of panel discussions and community conversations for people of color and indigenous writers and arts activists. She was a recipient of the Hamline University Exemplary Teacher Award and the first person of color to win the Minnesota Book Awards Kay Sexton Award.
League member Marquita Stephens will moderate.
Books will be available for purchase online through Subtext Books after the 6:30 p.m. virtual meeting that is free and open to the public. Advance Registration is required.  To register, go to: https://zoom.us/webinar/register/WN_2T5042DPTCyiBYfmoAOOAw