Discrimination in Housing Opportunities - Redlining March 23, 2021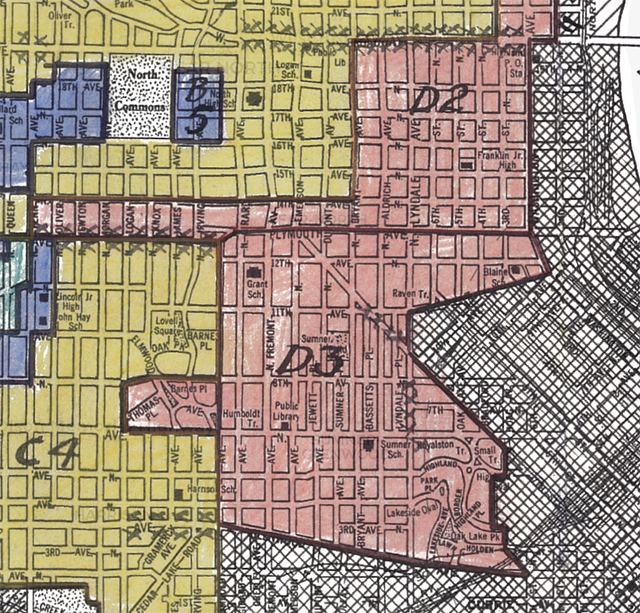 Ramsey County Library has provided us with a link to the recording of this program.  This was a not-to-miss informative program.  Here is the link to view it. 
Join us on Tuesday, March 23 7:00 -8:30 PM for a discussion on Discrimination in Housing Opportunities:Redlining and Racial Covenants Then and Now. Co-hosted with Ramsey County Library Roseville, Kirsten Delegard, co-founder of Mapping Prejudice and Kari Collins, Ramsey County Community and Economic Development Director will help us understand how racial covenants were used in the past to discriminate, how the impacts of this discrimination still manifest today and what current barriers to equitable home ownership may be.
. To register for this Zoom event through the Ramsey County Library, go to https://zoom.us/webinar/register/WN_OpviEBINSR-MPWchx8YyDQ 
Kirsten Delegard has provided some biographical information as well as a Mapping Prejudice Action Guide.Click on those highlighted links to learn more.