Conversations With Constituents - January 16, 2020 - CTV15 Video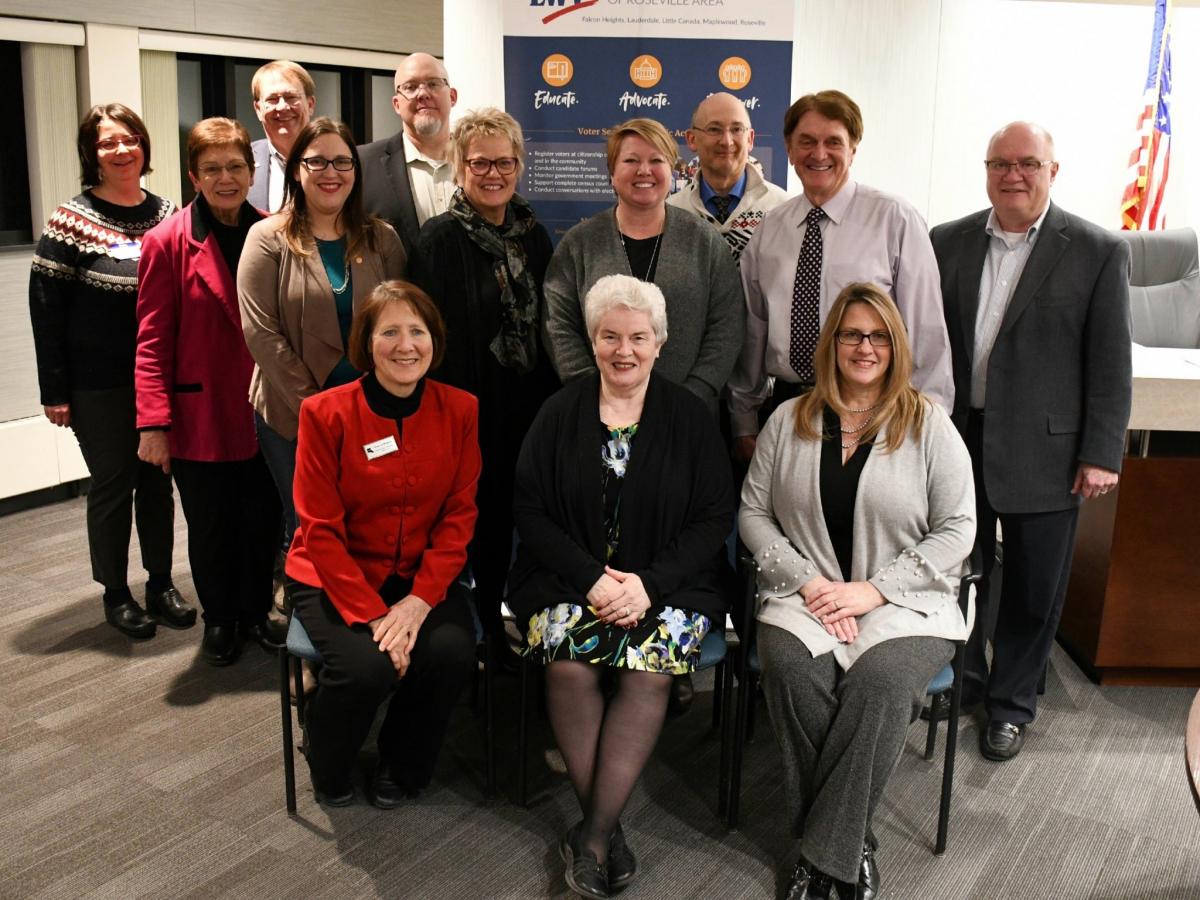 CTV North Suburbs created a video that explains what Conversations With Constituents is about..  It includes interviews with both elected officials and participants at this year's event.  Here is a link to the video.
The League of Women Voters of Roseville Area, which includes the cities of Falcon Heights, Lauderdale, Little Canada, Maplewood and Roseville, will host Conversations with Constituents on Thursday, January 16, 2020, 6:30-8:30 pm.  This is an opportunity for citizens to find out how our cities are dealing with the issues and challenges they face, such as affordable housing, budgets, policing, and environmental issues.  Elected officials from the five cities, including Little Canada, have been invited to discuss this and more with members of the public. Location:  Roseville City Hall, 2660 City Center Drive, Roseville, MN.  Meet and greet with refreshments begins at 6:30, and the program begins at 7:00.  Free and open to the public.