Chapter Meeting September 6, 2016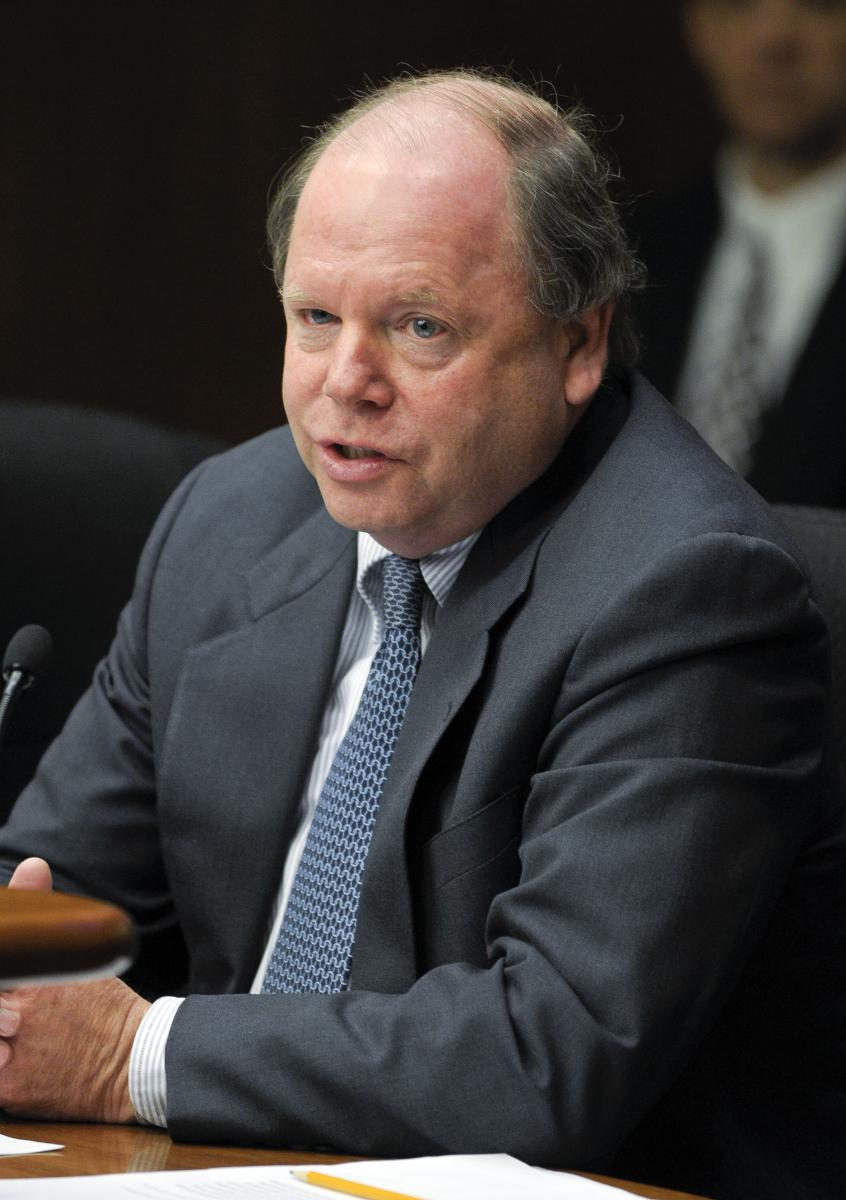 Ramsey County elections manager Joe Mansky will speak at the September 6 meeting of the League of Women Voters Roseville Area.  The meeting is co-sponsored by the Ramsey County Library.  Mansky's talk is titled "All You Ever Wanted to Know About Ramsey County Elections."
Prior to his work with Ramsey County, Mansky was manager of Governor Jesse Ventura's redistricting commission and served as state election director in the Minnesota secretary of state's office for many years.
The meeting will be at 7:00 p.m. at the Roseville Library, 2180 Hamline Ave. N.  The event is free and open to the public.
See a replay of this presentation on You Tube here.