Behind Closed Doors ~ Parting the Curtain on Elder Abuse - March 19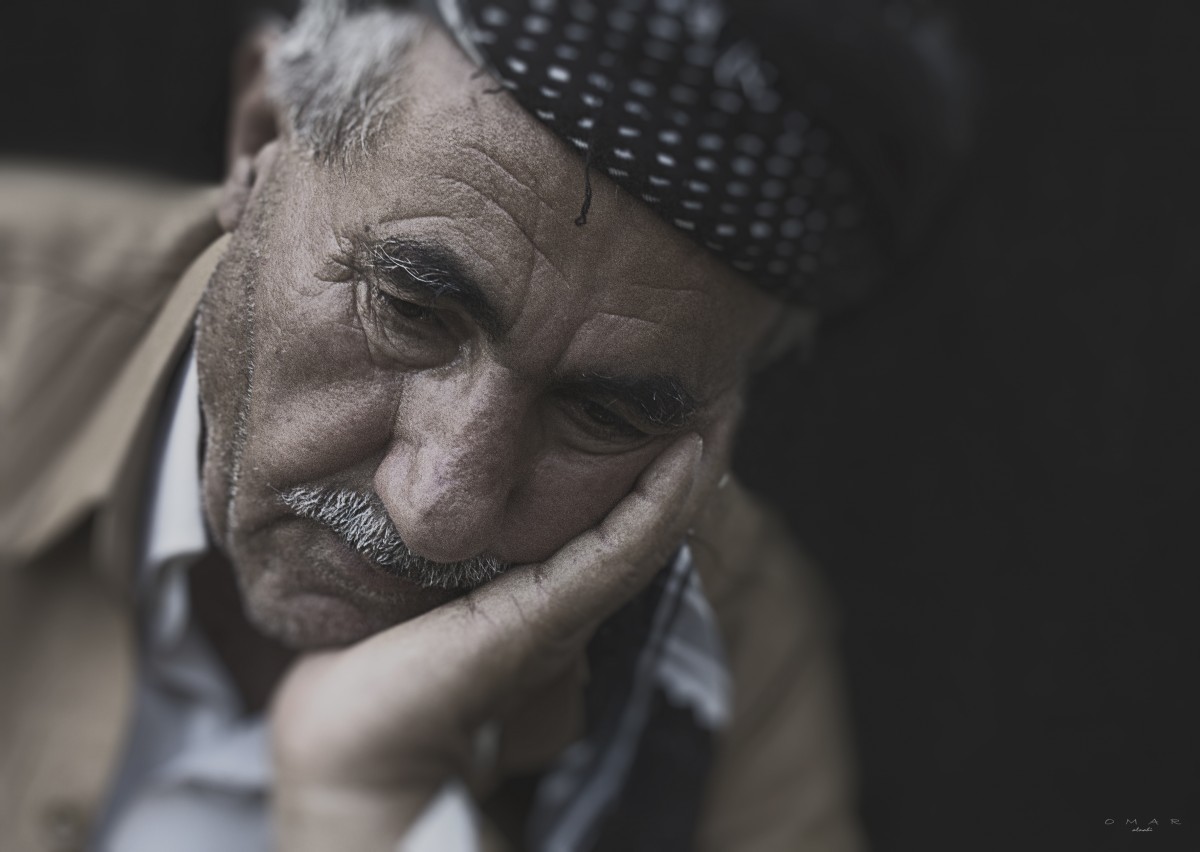 View the video of this event on our YouTube channel.  Learn how to access Health Care Facility Resolved Complaints here.  Elder Voice Family Advocates has created a list of guidelines and questions to ask when searching for elder living facilities.  You can see those guidelines here.
On Tuesday, March 19, 6:30-8:00 pm in the Roseville Library Community Room, 2180 N. Hamline, the Roseville Area League and the Roseville Library will co-sponsor an opportunity to find out what reform can be accomplished in the 2019 legislative session.  
Speaker JacLynn Herron, author of Singing Solo: In Search of a Voice for Mom, has testified before the Minnesota House and Senate committees on aging and long-term care and published commentary in the Minneapolis Star Tribune.
Jean Peters, Vice President of Elder Voice Advocates was awarded the AARP Andrus Award in 2018, their most prestigious award, for sharing her experience, talents and skills to enrich the lives of others through her advocacy on elder abuse and is the owner of ElderCamNurse.
Join us for a frank and personal discussion of the elder abuse epidemic and the regulatory and legislative challenges it is generating.  The event is free and open to the public.