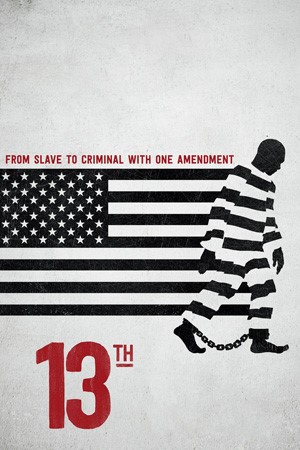 13th is a documentary by director Ava DuVernay.  Nominated for a 2017 Academy Award for a feature documentary, 13th explores race in the United States criminal justice system.  Titled after the Thirteenth Amendment to the United States Constitution, which outlawed slavery, the firm director argues that slavery is being effectively perpetuated in the U.S. through mass incarceration.  Join us fora viewing and discussion of this critically acclaimed film.
Tuesday, August 15, 2017, 6:00 - 8:45 p.m.  Roseville Library Community Room, 2180 Hamline Ave N. at County Road B.
Free and open to the public.
Co-sponsored by LWV Roseville Area, Roseville Library and Do Good Roseville.