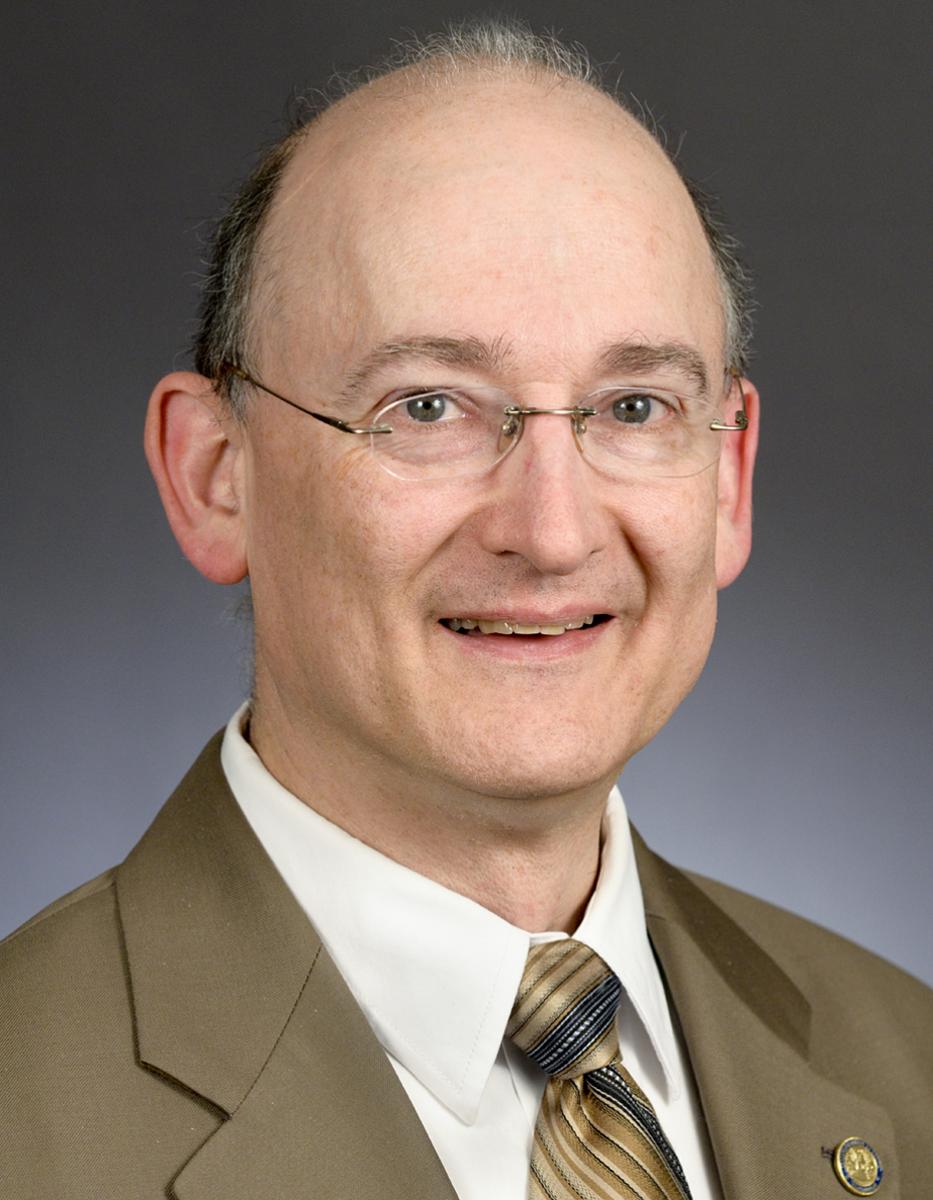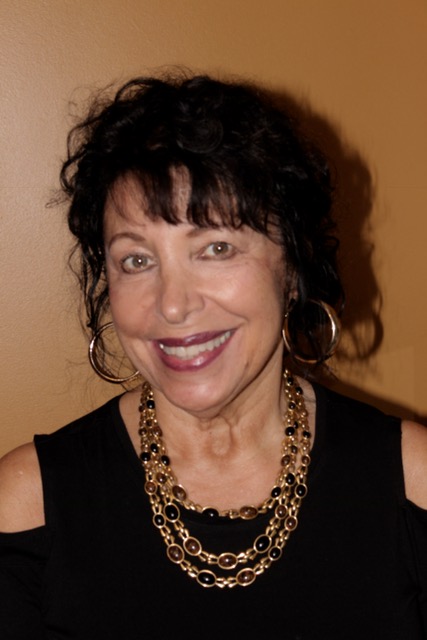 The League of Women Voters of Roseville Area will host a panel of experts who will discuss homelessness and the struggle to find stable housing.
State Representative Peter Fischer, a Director at Avenues for Homeless Youth in Minneapolis
Elaine Carnahan, Senior Career Counselor at Women Achieving New Directions (WAND) at Fairview Community Center in Roseville
 If available, people who have experienced homelessness will also participate.
The Sept. 19 meeting will be from 6:30 – 8 p.m. at the Little Venetian Restaurant, 2900 Rice St., Little Canada. A social hour and pasta buffet will begin at 5:30 p.m. Cost is $20. Please reserve by Sept. 15 by mailing a check payable to "LWV Roseville Area"  to Mindy Greiling, 2495 Marion St., Roseville, MN  55113. The program is free and open to the public.