Universal Single-Payer Health Care in Minnesota - Nov. 16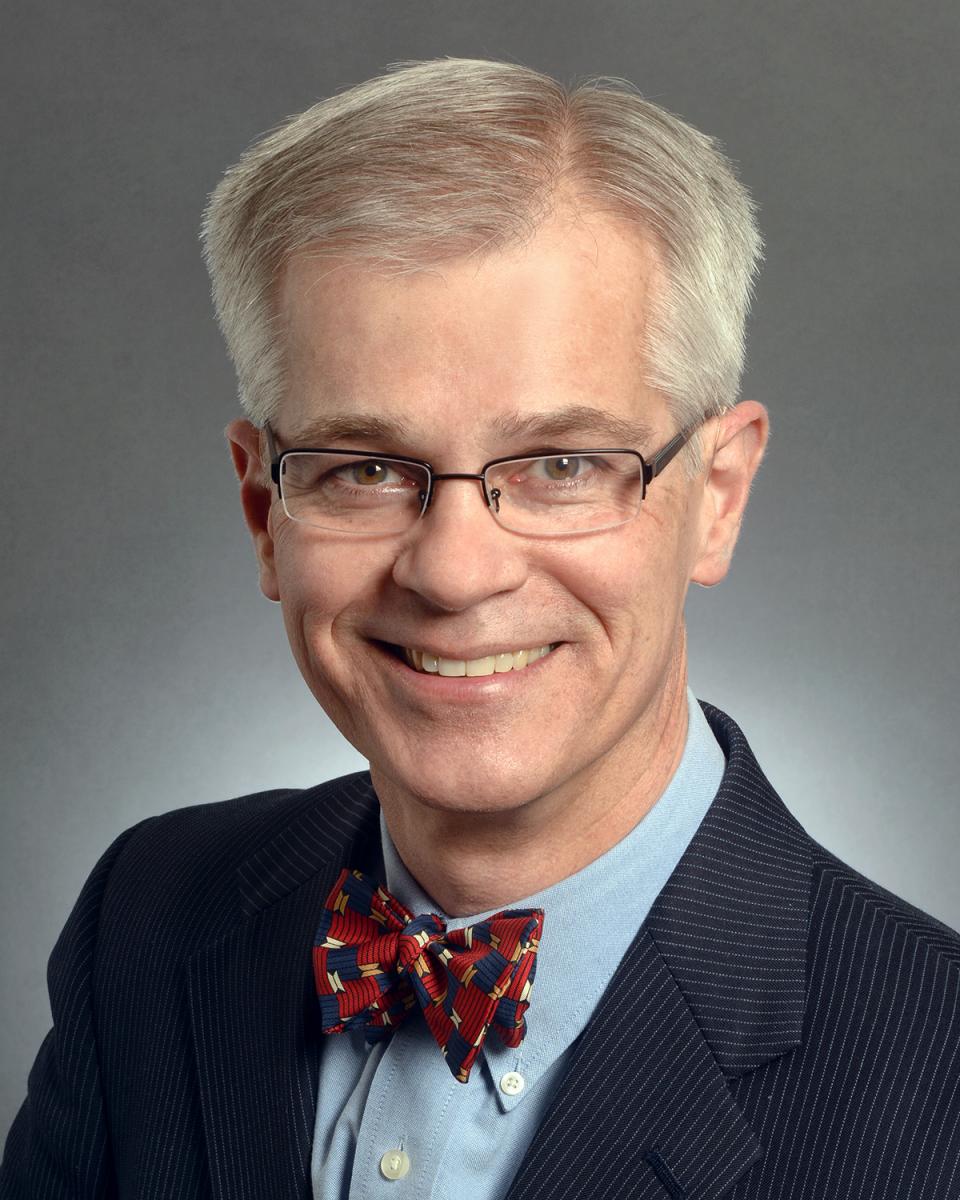 Please join former Rep. Mindy Greiling for a Conversation with Senator John Marty about the need for Universal, Single-Payer Health Care in Minnesota.
Thursday, November 16, 7:30 pm
 Falcon Heights City Hall
2077 Larpenteur Ave W
Falcon Heights, MN 55113
You are invited to a conversation facilitated by former Rep. Mindy Greiling, with Senator John Marty, about the proposed universal, single-payer, Minnesota Health Plan legislation.  They will discuss the need for comprehensive health care, including mental health, and how Minnesota could save money while covering everyone for all their medical needs.
If you think it's time for a healthcare system that covers everyone from cradle to grave, while reducing costs through a publicly-financed, privately delivered system, please come. If you simply want to learn more, we hope you will come as well.  The event is hosted by: Roseville Area Advocates for the Minnesota Health Plan, and Health Care for All–Minnesota.
You might be interested in checking out this summary of Senator Marty's work for universal health care from Bill Moyers:  http://billmoyers.com/story/health-care-doomed/. Also, you can download a free copy of his recent book Healing Health Care at: mnhealthplan.org.
We hope to see you on November 16th!