The March Is Over - What's Next? March 29, 2017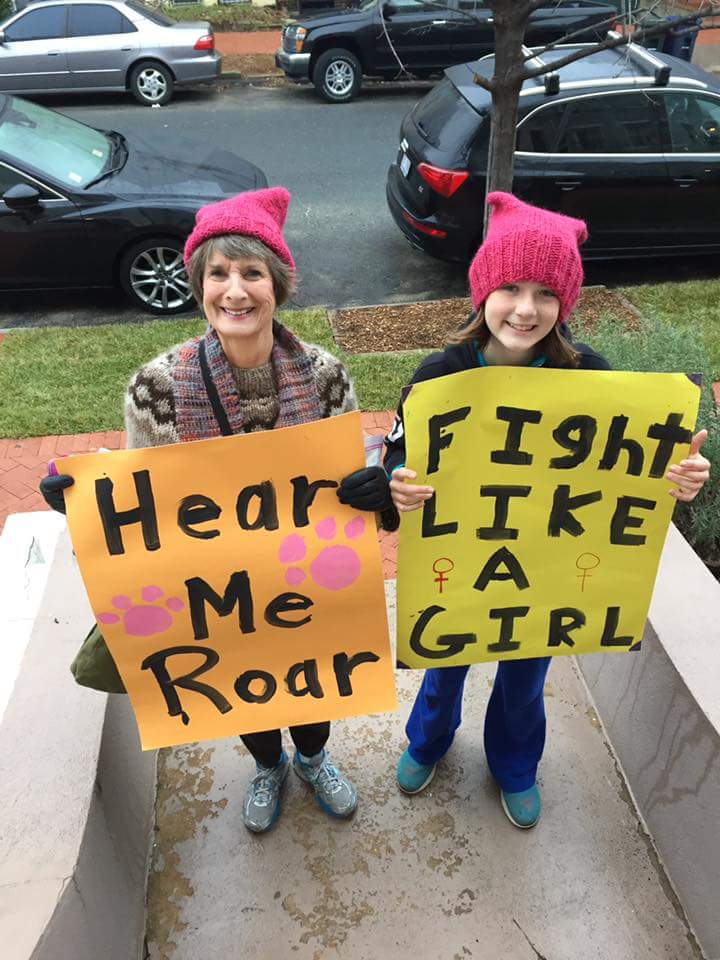 Find out how the League of Women Voters of the Roseville Area can empower you in today's changing times.   Want to help immigrants become citizens and register to vote?  Want to be involved in probing local studies?  Are you concerned about the environment?  Do you want to advocate for social and economic justice?   Join local legislators and League leaders to find your path to involvement. 
Wednesday, March 29th, 7:00 to 8:30 p.m., Roseville Library.   This event is free and open to the public.