March 18 - Focus on Public Health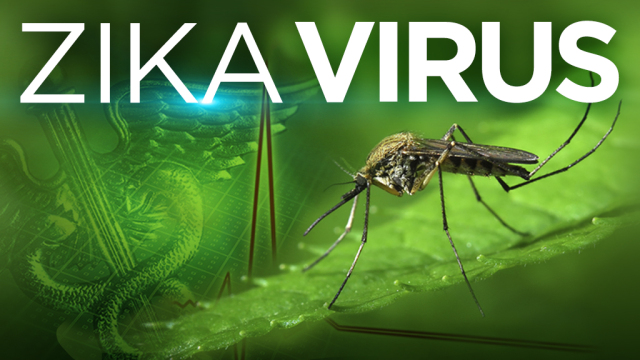 The Council of Metropolitan Area League of Women Voters (CMAL) presents:  Emergency Management in the Metropolitan Area - Focus on Public Health:  Immunization/Zika/Ebola/Influenza.
Hear from public health officials how state and local government work to keep metro area residents safe.  Janice Maine (MN Dept. of Health) and Giana Adasiewicz (Dakota County Public Health Dept.) will speak and take questions.
Saturday, March 18
10:00 a.m. Sign-in and coffee
10:30 a.m. Presentations and questions
Free and open to the public.  Autumn Gove Park Gathering Center, 1365 Lydia Avenue West, Roseville