Making Your Voice Heard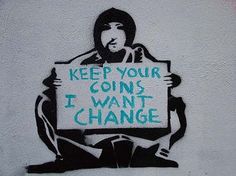 Feeling frustrated with the government in Washington or locally?  Seeking avenues to work for change?  
Make Your Voice Heard:  Getting to Know the League of Women Voters, an evening to learn how to mobilize, will be offered by the Roseville Area League on Tuesday, October 17, at the Maplewood Library, 3025 Southlawn Drive in Maplewood, 7:00 – 8:30 p.m. 
League members and a local Minnesota State Senator will address how the League impacts public policy.  The program will also address voter education and current advocacy initiatives of the Roseville Area League, which includes cities of Falcon Heights, Lauderdale, Little Canada, Maplewood and Roseville.  Join us to find out how you can make a difference.  Free and open to the public.