Immigrants - Participating in Minnesota's Future - November 13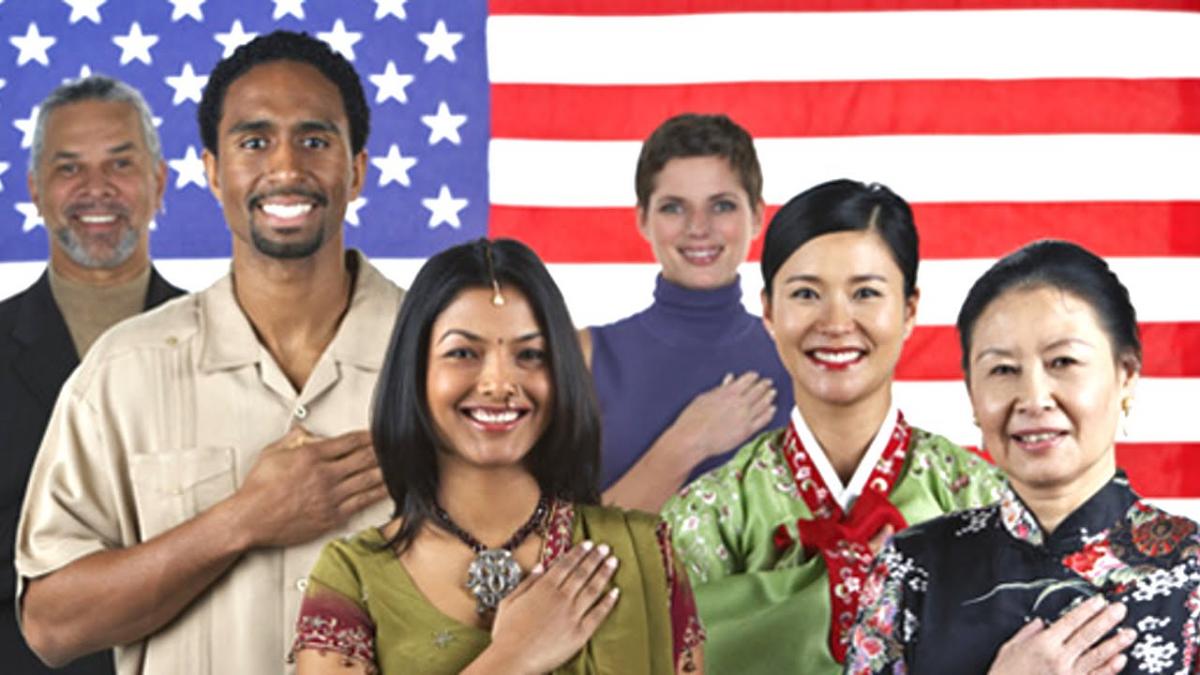 Minnesota faces a future of jobs going unfilled because of a shrinking population. Immigrants have played an important role in our economy. The League of Women Voters Roseville Area will host a presentation on the role immigrants will play as Minnesota is challenged to create new jobs and preserve and promote its economic future.
On Monday, November 13th, 6:30 - 8:00 p.m. in the Roseville Library Community Room, 2180 Hamline Ave. @ County Rd. B.  Matt Schmit, former state senator and current adjunct instructor in economic competitiveness at the Humphrey School of Public Affairs, will discuss recent efforts undertaken in Minnesota to understand and emphasize the essential benefits of immigration to Minnesota's workforce and economic competitiveness. The presentation is co-sponsored by the Roseville Library.
The event is free and open to the public.