Hope In The Struggle - Dr. Josie Johnson - September 16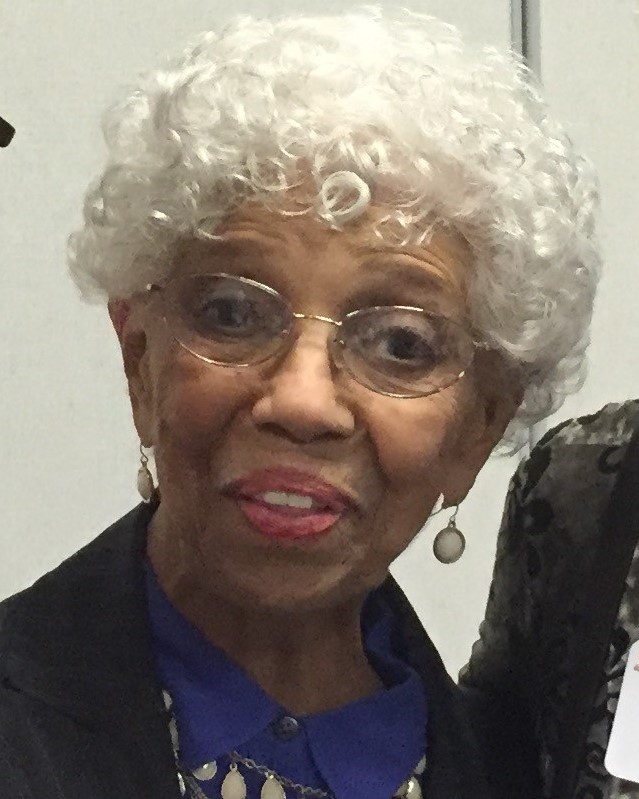 Our April meeting featuring Dr. Josie Johnson and her co-author, Carolyn Holbrook, has thankfully been rescheduled to September 16.  Their talk is part of our year-long celebration of 100 years of the League of Women Voters and features Dr. Johnson's book, Hope in the Struggle.
Dr. Johnson's remarks will feature stories from her book that include her role in the League and elsewhere advocating for voting rights, including making brave trips to the South to register voters during the heat of the Civil Rights Movement.
Wednesday, September 16, 2020.  6:30 - 8:00 pm.  Ramsey County Library, 2180 Hamline Ave. N, Roseville, MN  55113.  Co-hosted by Ramsey County Library.  Free and open to the public.